We're specialty Coffee Roasters based in Marrickville. Our goal has always been to roast great coffee, teach baristas how to use it and serve delicious coffees from the front of the warehouse.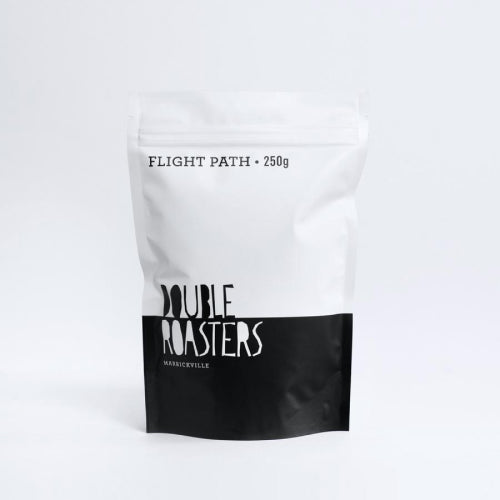 From Our Customers
"Double Roasters were welcoming, passionate about coffee, incredibly supportive, experienced, and reliable - the team went above and beyond what we expected. They helped make our dreams a reality - offering us the best products and even helping us kick off with a coffee machine and much needed training.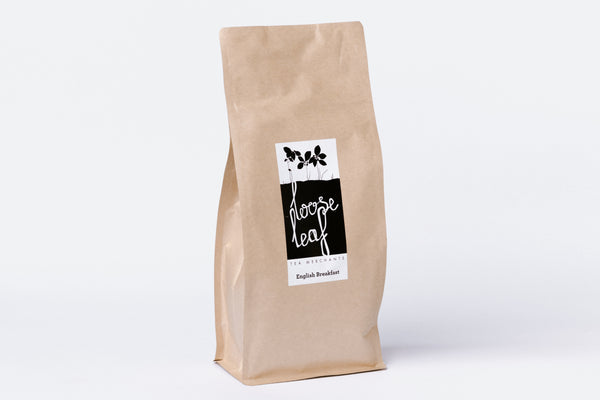 From Our Customers
"We have been with Double Roasters from day one of opening our doors 5 and 1/2 years ago. They are absolute legends! Not only is their coffee consistently deliciously roasted, their service is impeccable....always delivered on time, and plenty of training sessions on offer. The ordering system is super easy, loads of extra goodies available, catering to all barista needs at the touch of a button. In our neighbourhood, we are renowned for our coffee...and it's all thanks to these guys!"
From Our Coffee Partners
"Double Roasters are welcoming, passionate about coffee, incredibly experienced, and reliable."