Decaf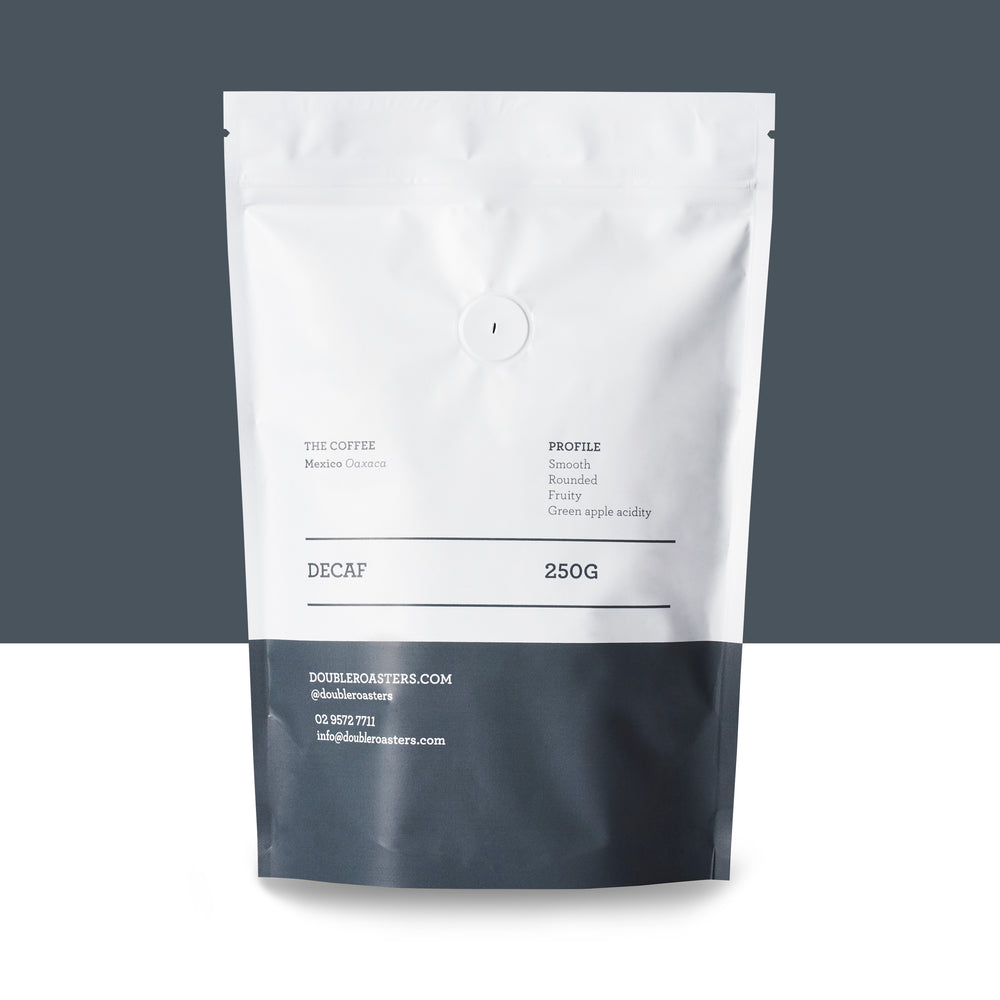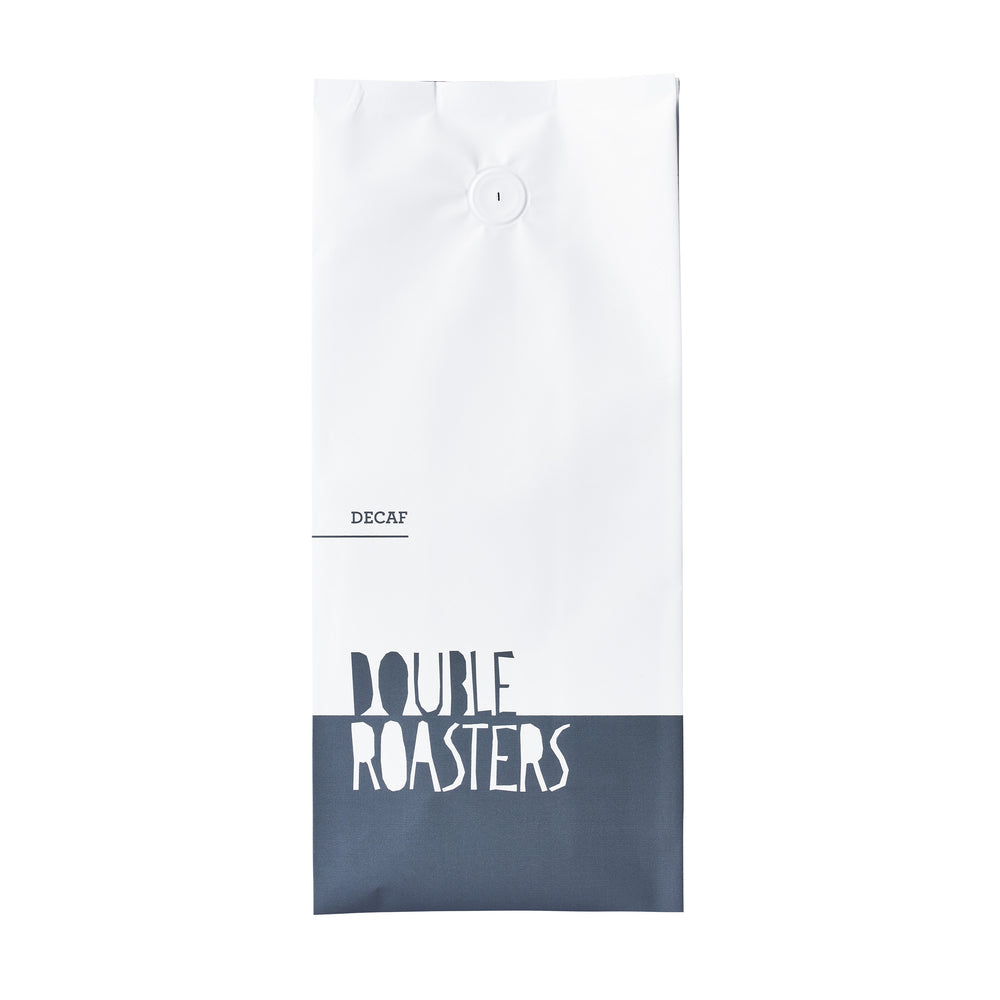 Decaf
Description
Sourced, profiled and roasted with the same passion and attention to detail as any of our other coffees... we take our decaf coffee beans seriously!
Selected for its high quality and more environmentally-conscious mountain water processing, you can substitute your caffeinated coffees with this decaf without compromising on flavour.
Free Delivery for orders over $50 or a flat rate of $8.00 Australia wide!
Tasting Profile: 
Smooth, rounded, fruity, green apple acidity.

The coffee: 
Mexico - Oaxaca - Washed