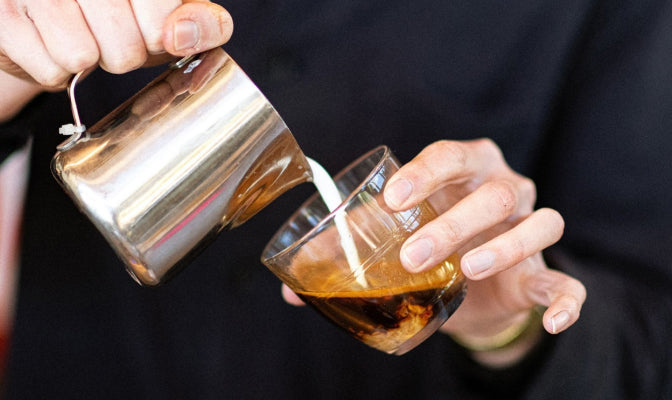 Double Roasters Cafe
Monday - Saturday: 5am - 3pm
Sunday: 6am - 3pm
This is where it all started 10 years ago. Push past Marrickville's industrial landscape to find and old 1950's warehouse where we roasted our first batch of coffee in 2010. Today you'll find a bustling inner city roastery and cafe. Coffee offerings boast our famous Flight path blend, two weekly rotating single estate coffees, cold drip, batch brew, filter coffee and an extensive food menu catering for all. Expect a range of exciting coffees brewed with passion. Stay for brunch and then hit up our retail section to get your hands on your favourite beans and coffee tools.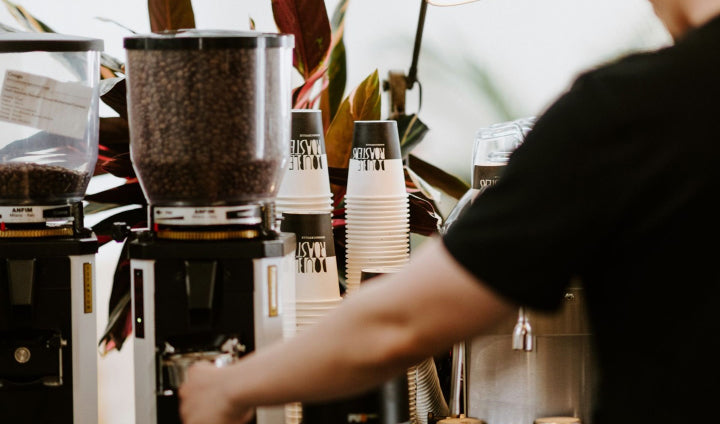 Side Story Cafe
Monday - Saturday: 6am - 5pm
Sunday: 7am - 5pm
Award winning contemporary design and preserved heritage elements frame the stunning new Marrickville Library. This cutting edge space is home to Double Roasters side project, Side Story Cafe. Fueling local creatives and students with specialty brews, fresh salads, sandwiches and a variety of baked treats. An amazing venue to relax, drink coffee and emerse yourself in the architecture.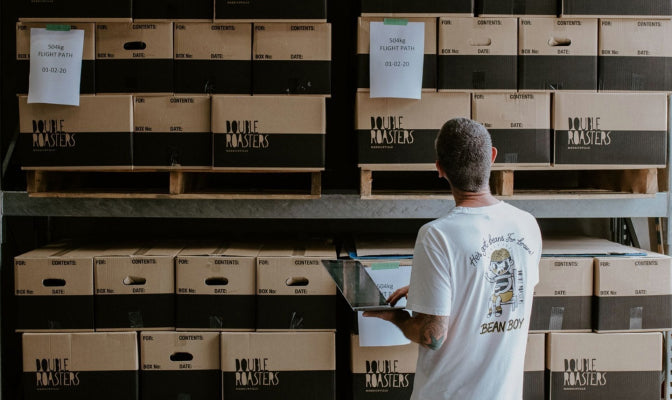 The Roastery
The Double Roasters Roastery is our coffee HQ. Its where we house our 60kg IMF roaster, custom built in Italy, and the silo system that allows us to have complete control over temperature and moisture content. Its where the magic happens! We roast and pack weekly, cup and sample roast, check quality and develop new blends.