Nespresso® Compatible Coffee Pods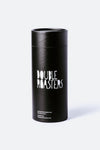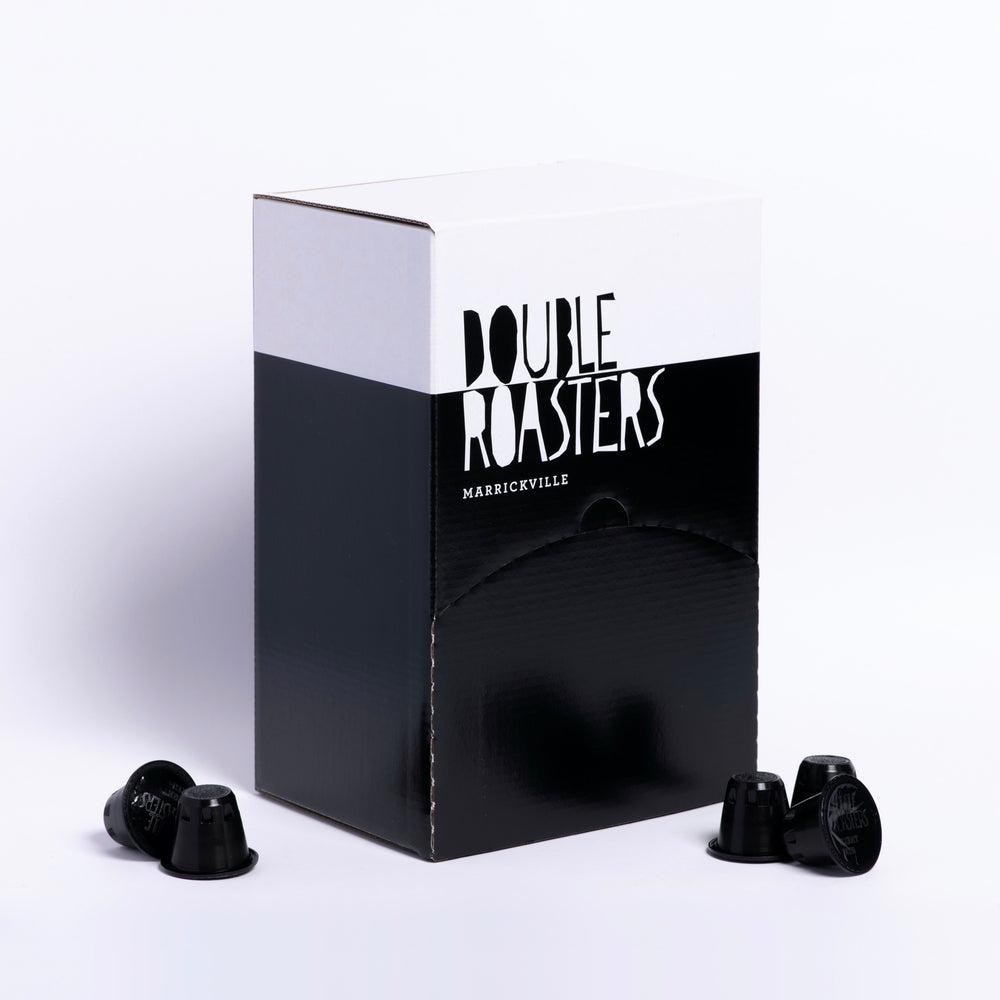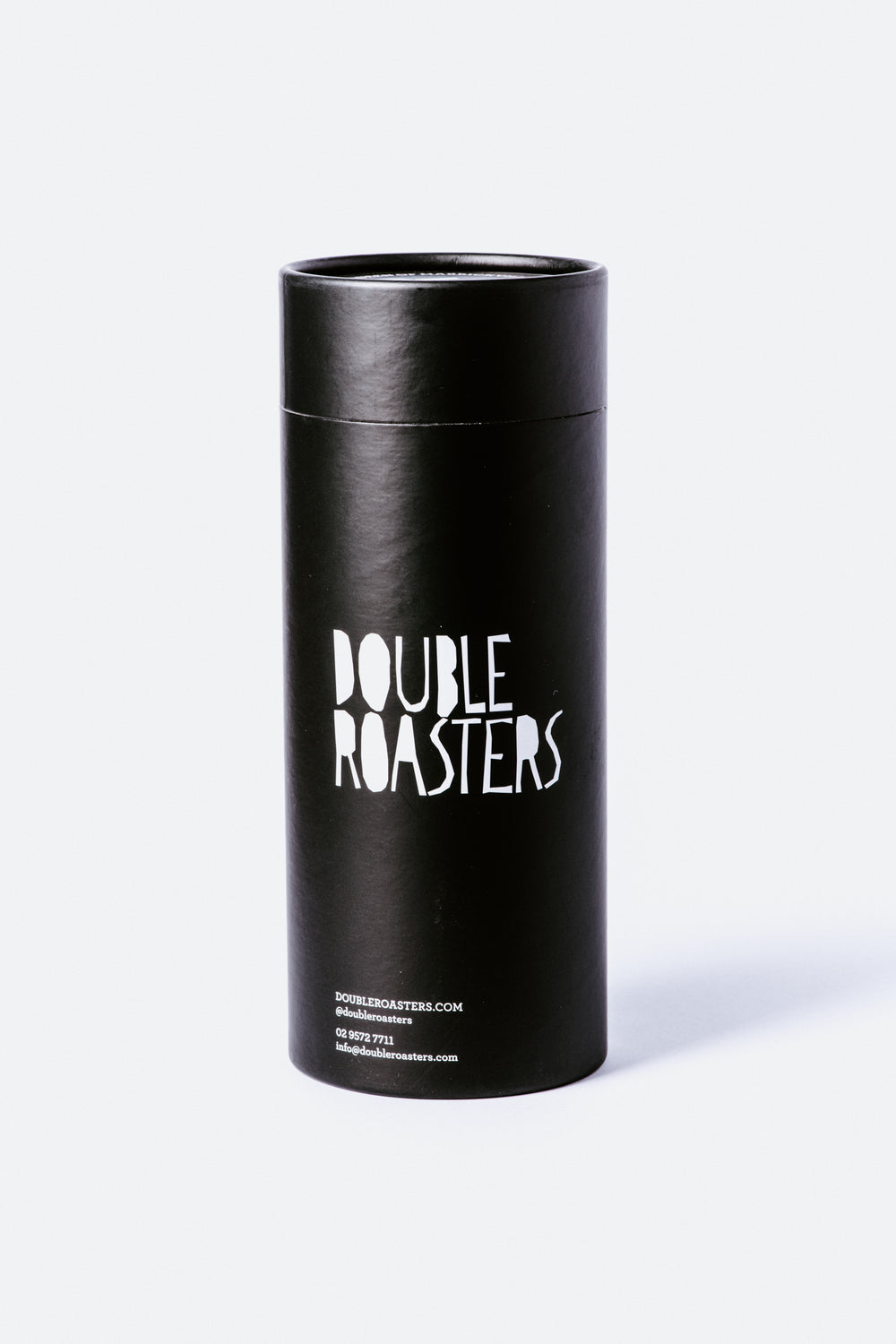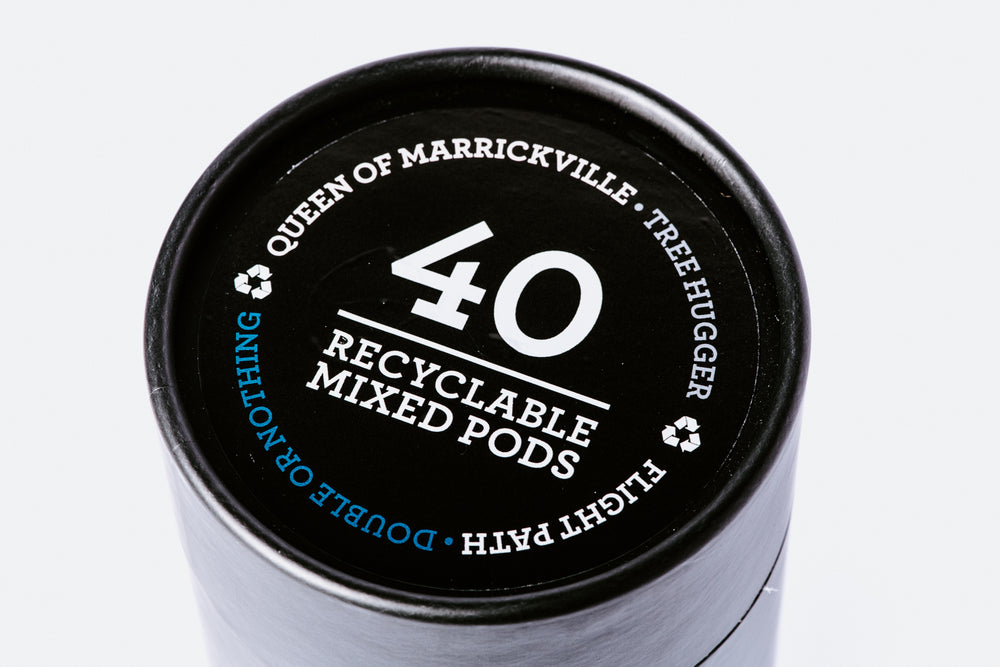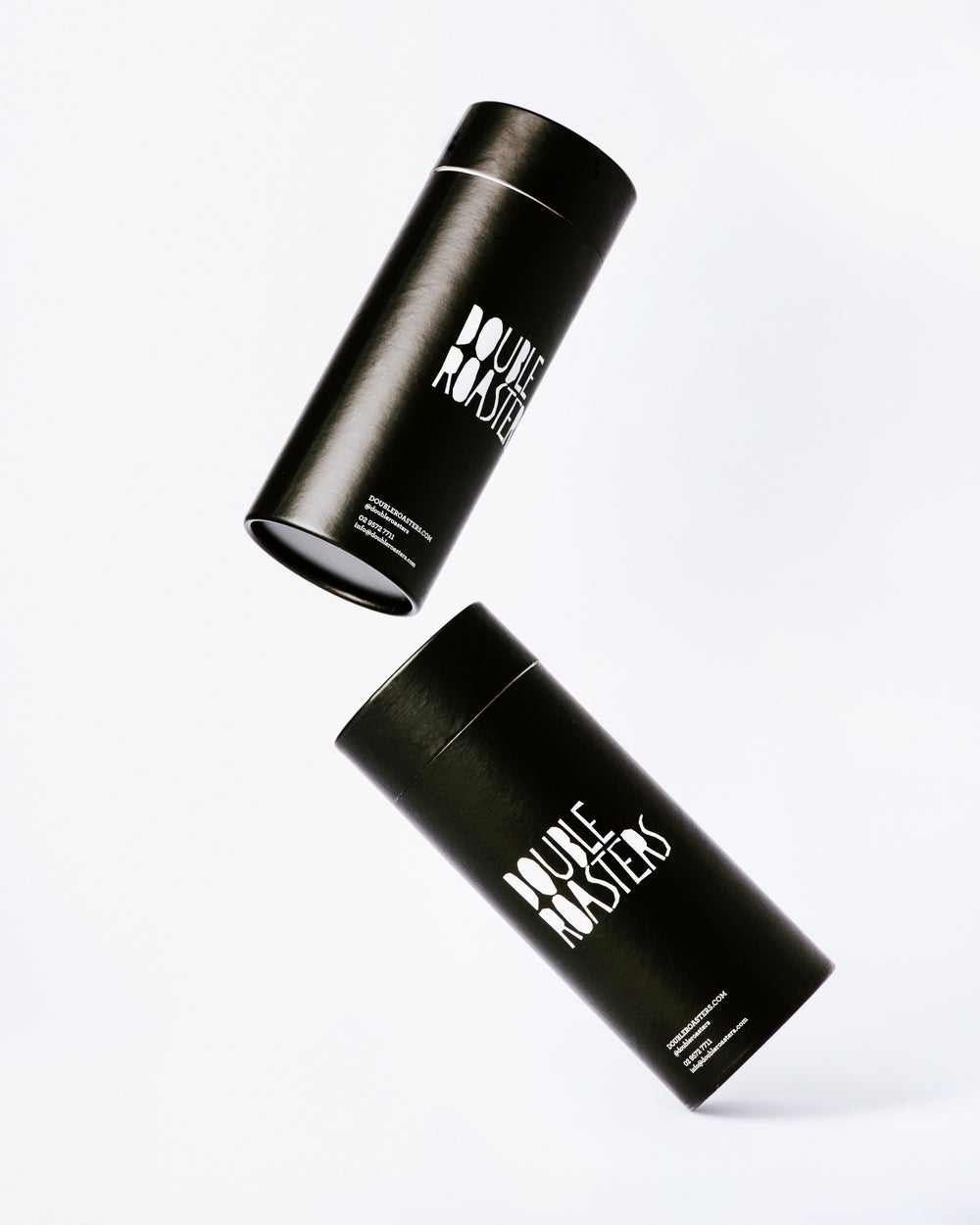 Nespresso® Compatible Coffee Pods
Description
These quality coffee pods cater to the coffee connoisseur by maintaining flavor and brew quality, with the convenience that pod machines bring.
All our blends are available in our pods.
Flight Path -Rich Dark Chocolate, Brown Sugar, Caramel, Toasted Almond.

Double or Nothing - Raisin, Dried Apricot, Molasses, Roasted Almond, Sparkling Acidity.
Tree Hugger Organic - Rich Milk Chocolate, Cherry, Candy, Orange Zest.

Queen Of Marrickville - Dark Chocolate, Dried Fruit, Molasses, Bold

Choose our water process decaf coffee pods for a great coffee any time of day.
Some of the benefits of the Double Roasters approach to pods include:
All varieties of Double Roasters pods are filled with coffee roasted to local tastes
Our pods contain approx. 5.6 grams of coffee which is up to 30% more than some brands, ensuring the flavor and satisfaction you want in your espresso drink
The grind quality is consistent within the pod from batch to batch ensuring quality won't vary from order to order
The individually sealed foil wrapper and superior-quality pods maintain freshness and flavor for extended periods
If you are after a mixed box other than Flight Path and Double or Nothing (our two most popular blends)  just pop a note in your order.
Our pods are designed and produced here in Australia, are recyclable, have improved extraction in all compatible machines and come with the guarantee that they will fit in your Nespresso® compatible machine. 
Packs of 120 pods are shipped free Australia-wide, all orders of packs under 120 have a flat $8.00 delivery charge - great value however you choose to buy your pods.
Nespresso® is a trademark of Societe Des Produits Nestle SA. Double Roasters pod packaged products are not manufactured by nor has any Nestle company or affiliate endorsed them.