Queen of Marrickville T Shirts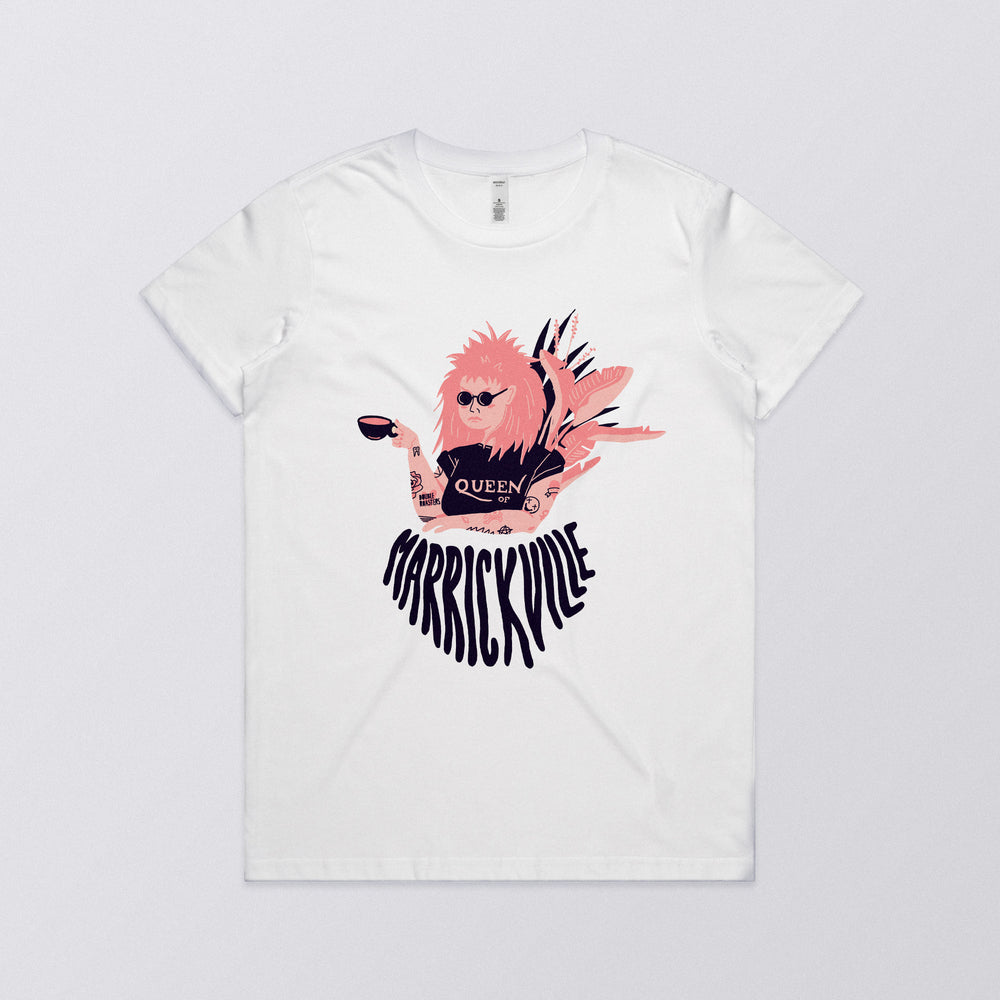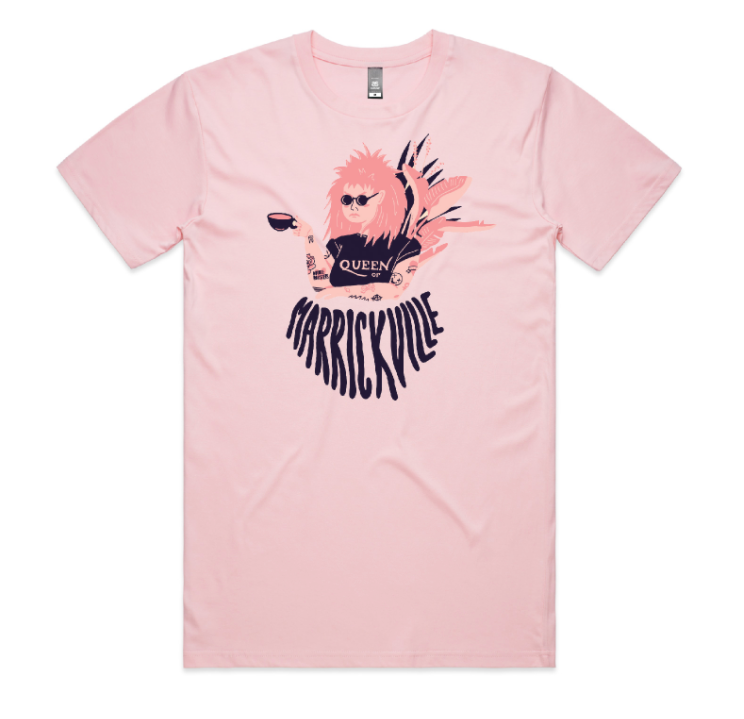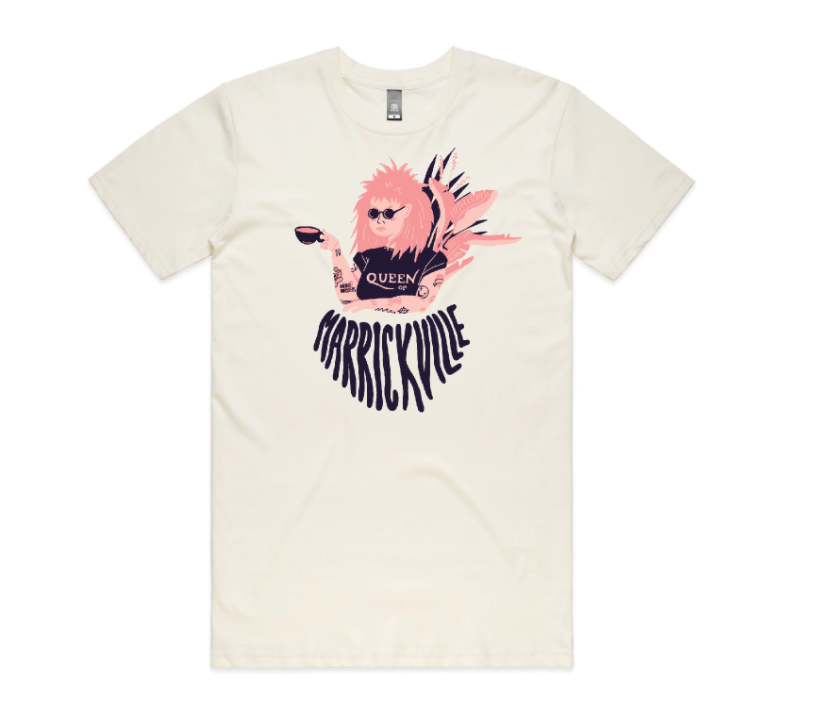 Queen of Marrickville T Shirts
Description
A while ago we introduced a new blend, Queen of Marrickville.
We thought if there ever was Queen of Marrickville she would be a feisty, full bodied and punch you in the face. Bit like the coffee!
So we teamed up with local artist Amy Blue to create some t's.
Also check out the tote bags.
Long Live the Queen!
All shirts are AS Colour from the Staple range.