Women's Crisp Tee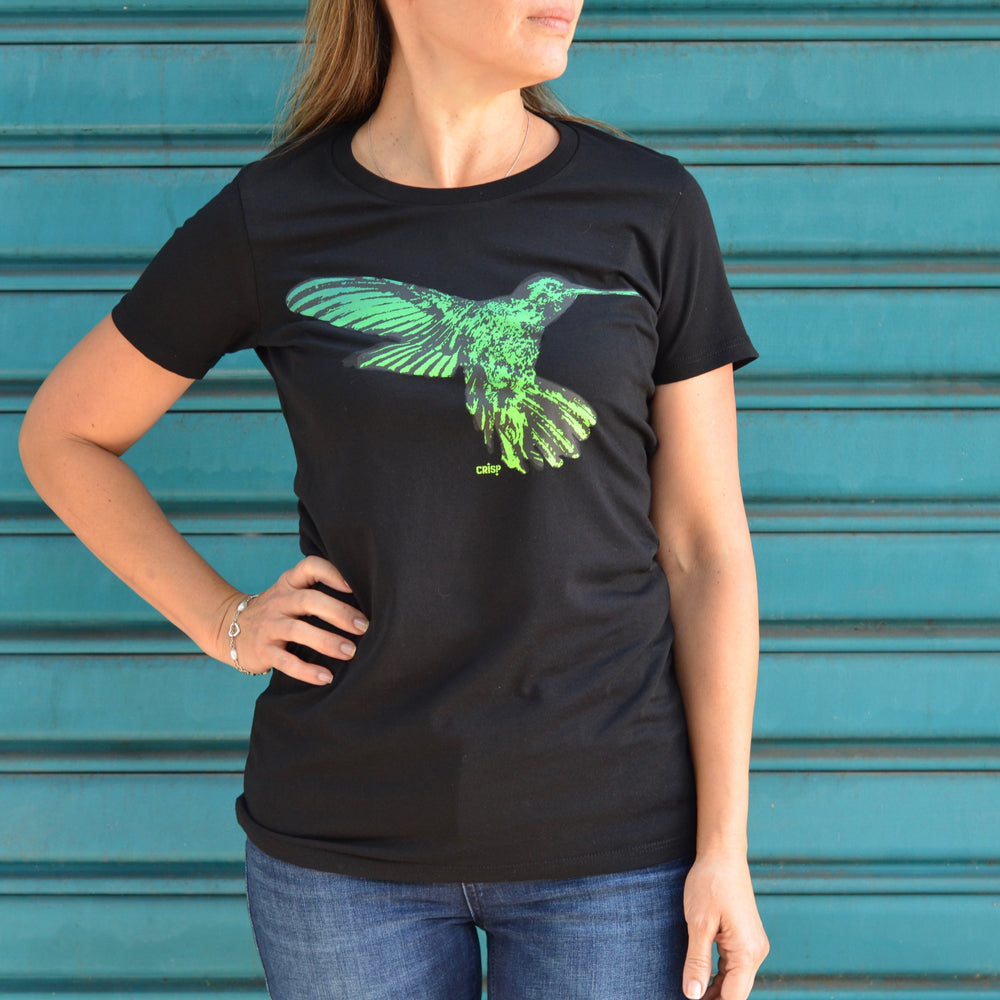 Women's Crisp Tee
Description
A Double Roasters collaboration with street artist Crisp.
Crisp is a Sydney based street artist who's know for his stencil murals and street sculptures both in Sydney and internationally.
All shirts are AS Colour from the Wafer range and printed with eco friendly, 100% solvent free ink by Print Lord in Brookvale.
Our model wears a size small.