Nespresso® Compatible Compostable Coffee Pods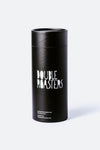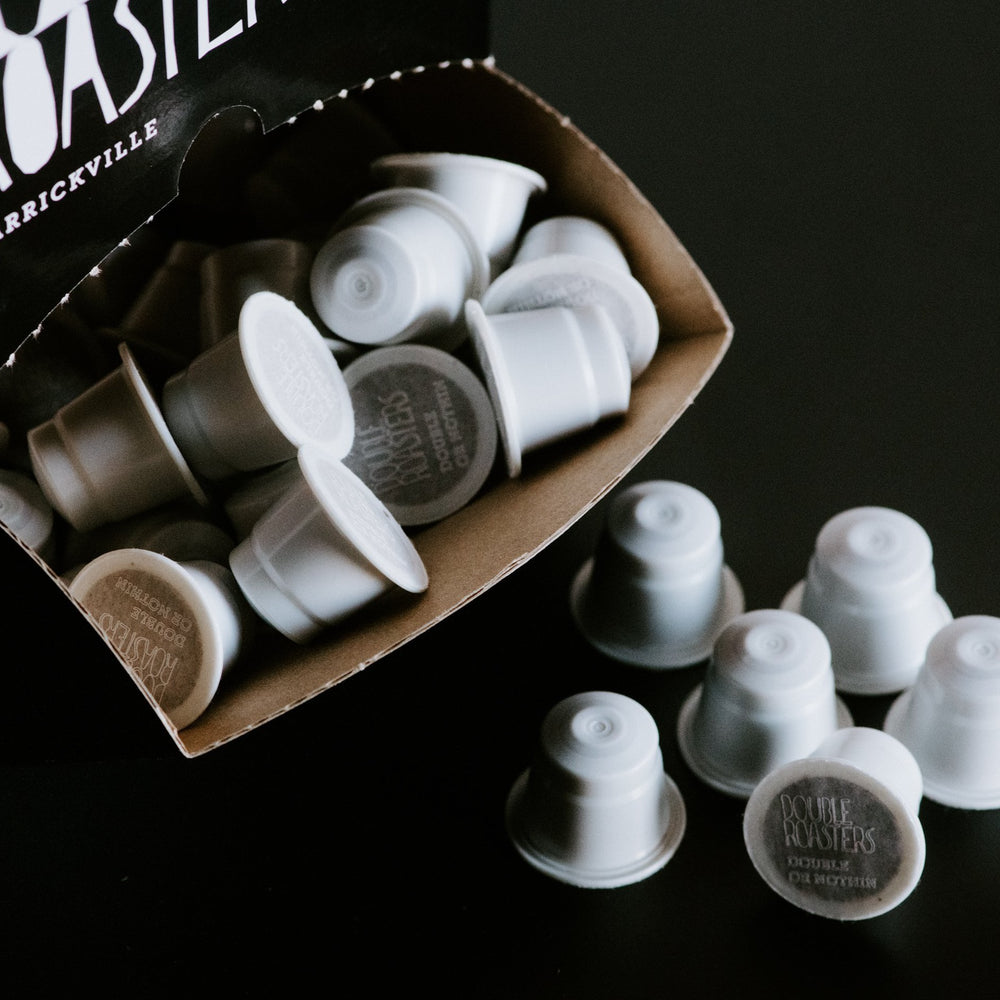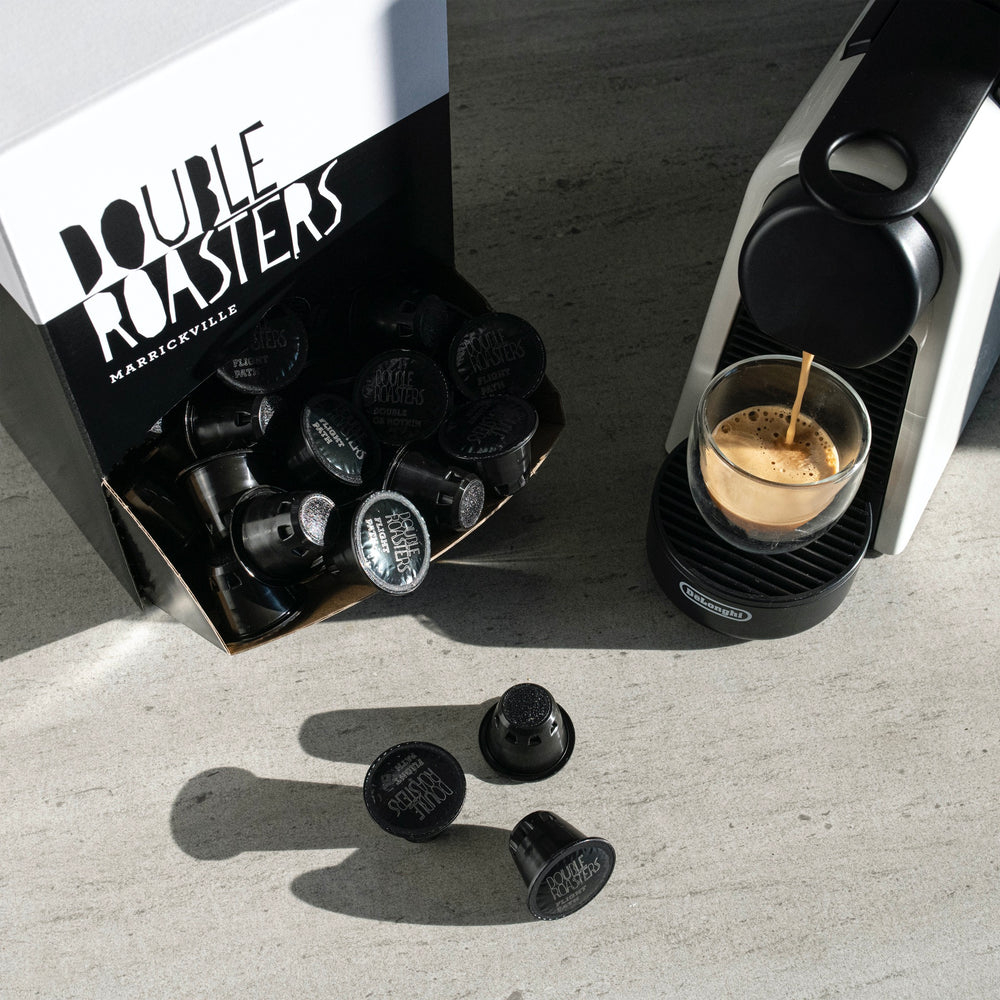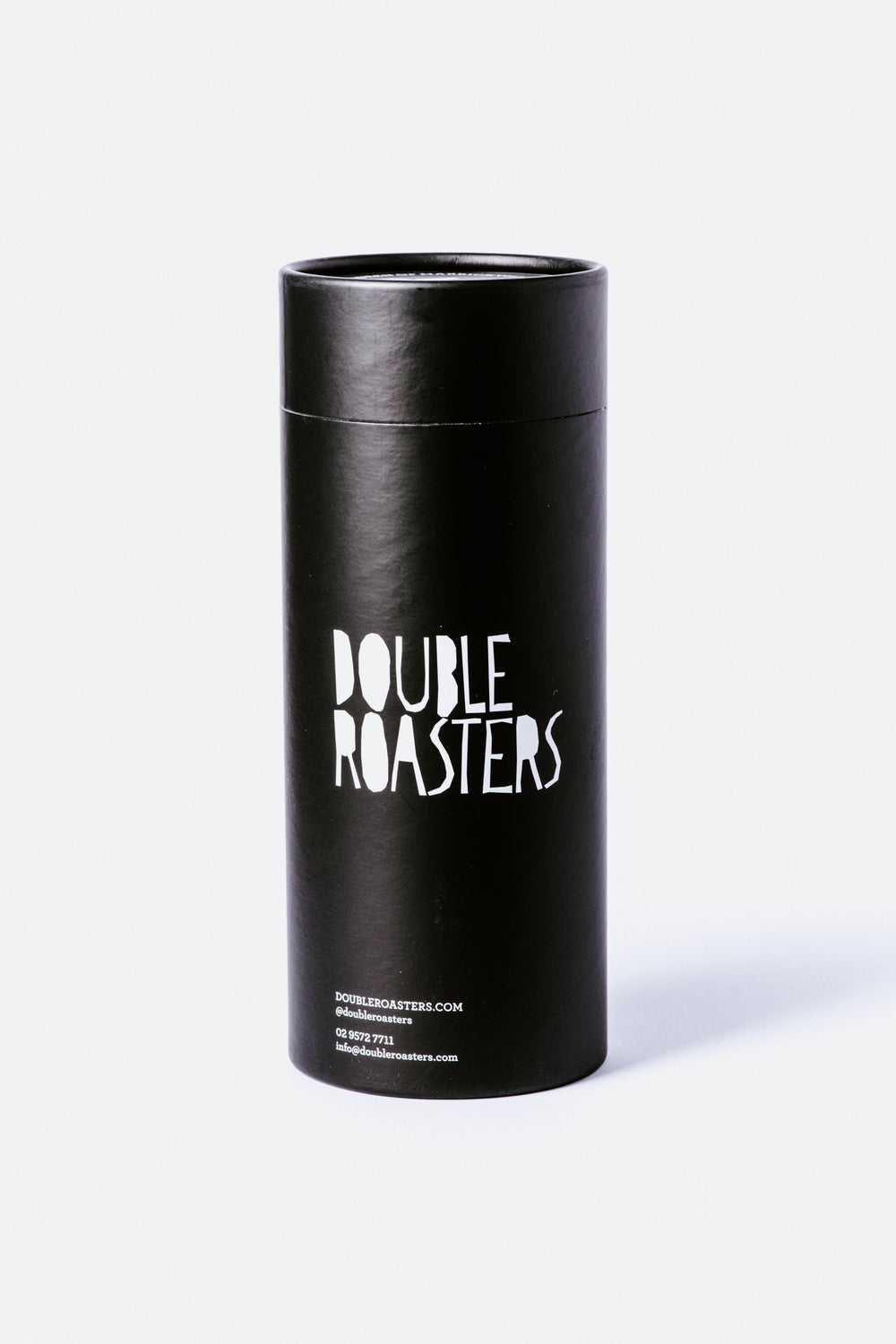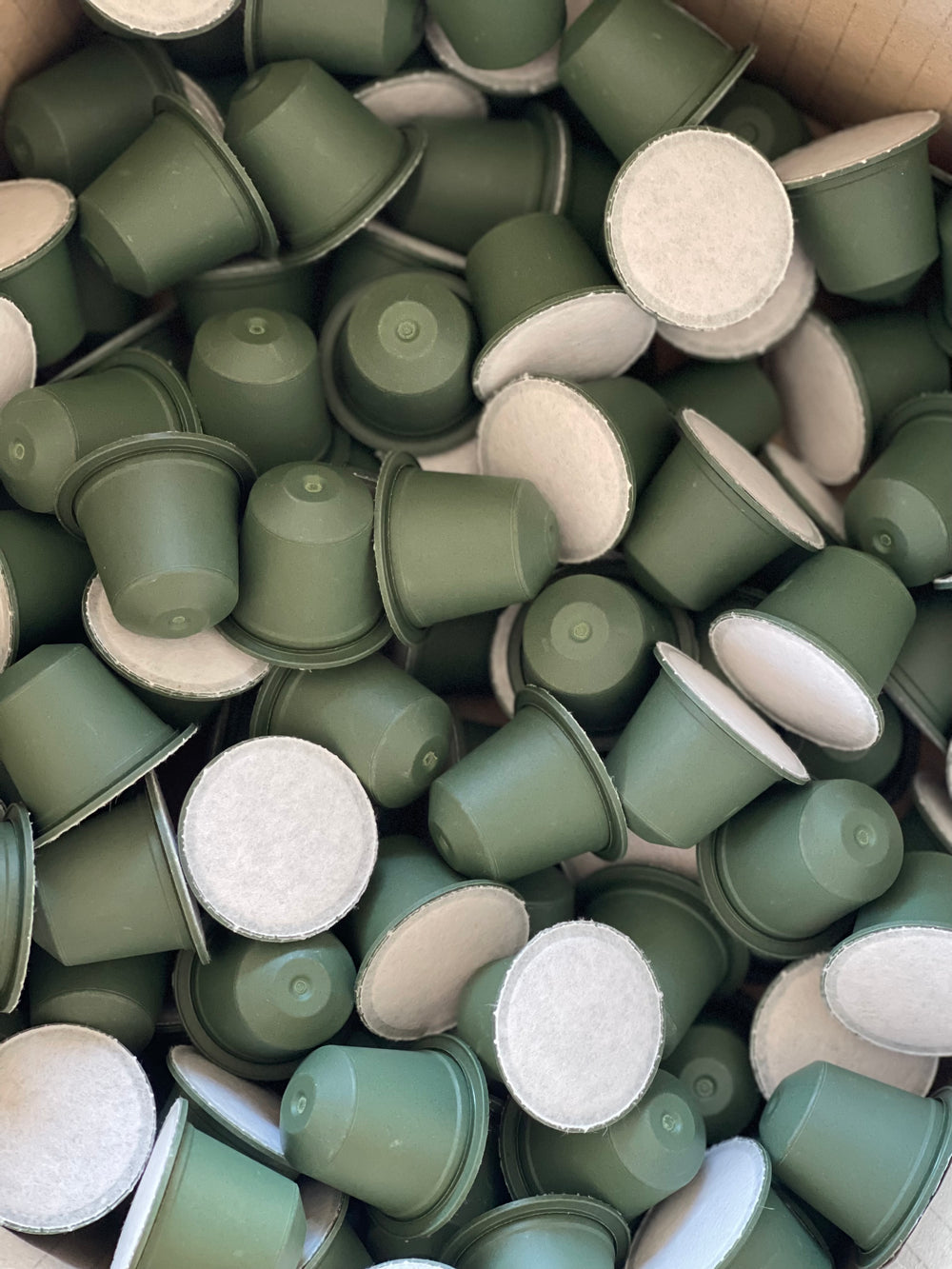 Nespresso® Compatible Compostable Coffee Pods
Description
Our certified home compostable capsules are derived from natural resources, such as sugarcane and corn, completely minimising the adverse effects on the environment. Our new capsule range can be disposed of in a compost bin at home, or an industrial composting facility, making it easy for the end consumer to dispose of the finished product.
Just like the name, home compostable coffee capsules can be disposed of in the domestic green bin in your backyard compost bin and doesn't require a specialised composting facility. 
As a result, you may find the extraction may vary a little in time and taste, however you can rest assured you are sipping your way to a better planet.
You have made the choice to go compostable, and we think that's great. The coffee pods are packed with the same specialty-grade Double Roasters coffee you know and love.
Currently Flight Path is available in compostable pods.
Flight Path -Rich Dark Chocolate, Brown Sugar, Caramel, Toasted Almond.

Double or Nothing - Raisin, Dried Apricot, Molasses, Roasted Almond, Sparkling Acidity.
Some of the benefits of the Double Roasters approach to pods include:
All varieties of Double Roasters pods are filled with coffee roasted to local tastes profiles.
Our pods contain approx. 5.6 grams of coffee which is up to 30% more than some brands, ensuring the flavor and satisfaction you want in your espresso drink
The grind quality is consistent within the pod from batch to batch ensuring quality won't vary from order to order
The individually sealed foil wrapper and superior quality pods maintain freshness and flavor for extended periods
Our pods are designed and produced here in Australia, are compostable, have improved extraction in all compatible machines and come with the guarantee that they will fit in your Nespresso® compatible machine. 
Packs of 120 pods are shipped free Australia-wide, all orders of packs under 120 have a flat $8.00 delivery charge - great value however you choose to buy your pods.
Nespresso® is a trademark of Societe Des Produits Nestle SA. Double Roasters pod packaged products are not manufactured by nor has any Nestle company or affiliate endorsed them.